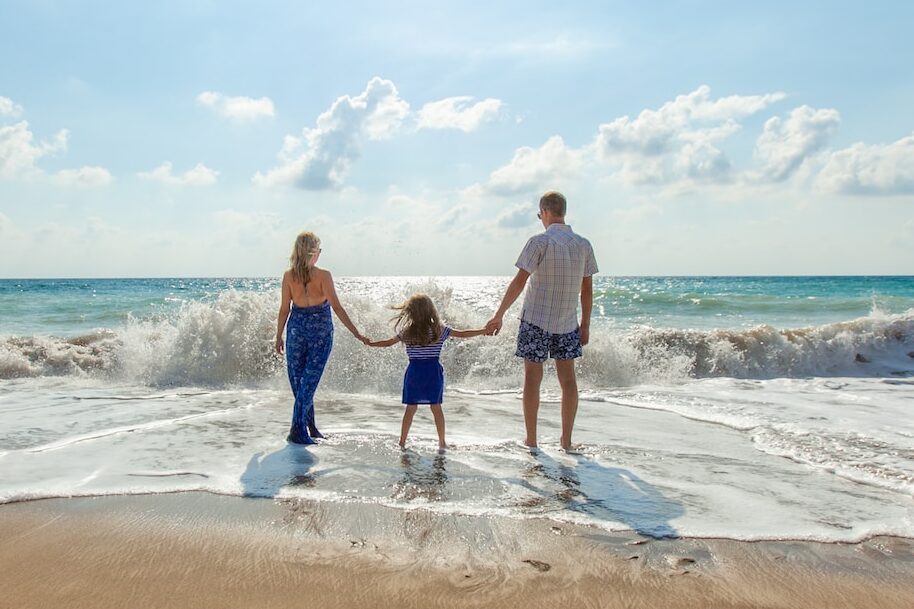 I imagine the sun, on my face the wind in my hair as a child squeals near;
The sounds of a bickering fight turns to tag "just don't go out of sight!"
A commanding voice, a voice that knows its mind, confidently heard
Assured inside but with eyes that seek after me, eyes that desire mine.
What would it be like to know the thoughts conveyed in a look,
familiar to the questions they bring and the humor in the squint?
I imagine my silent reply through laughing eyes and a brow hooked
In a shrug "Now what did you expect from our mini-reprints?"
They're so precious and cute with so much of you,
Thank you for this potential spark, I dreamed it could be true.