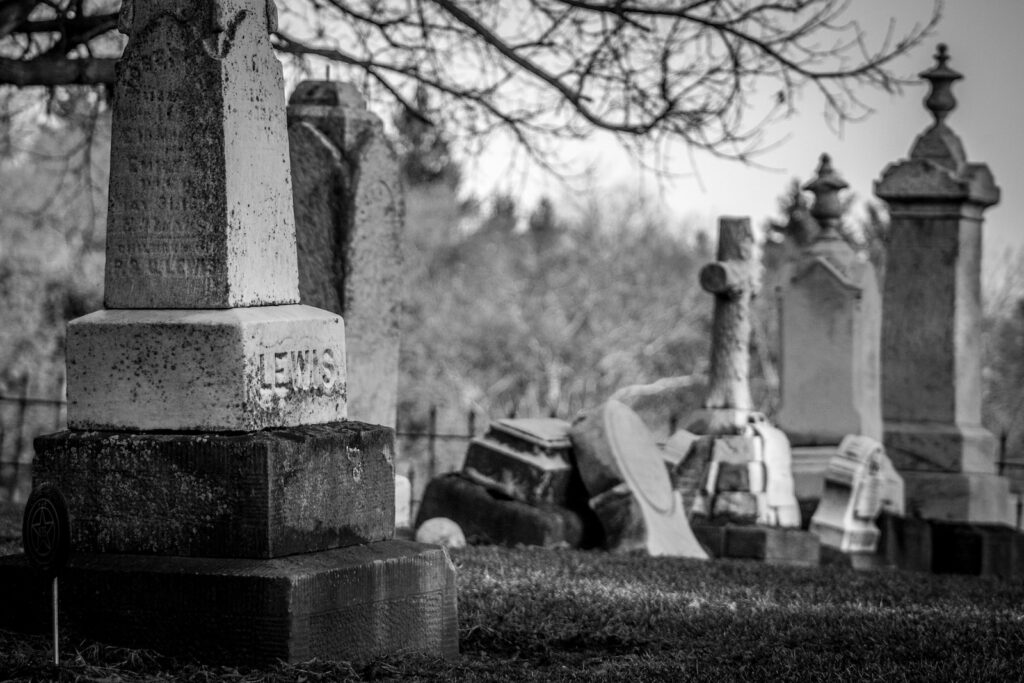 I dedicate this humble verse to Saint David patron of poems,
whose beating heart rhymes with mine.
Perhaps I should dedicate this next line to Antony of Padua,
the saint of lost things like this poem that wanders.
As a student I would be remiss to leave off Saint Ambrosia
the saint of all who long to learn, but with my track record,
I should probably add Saint Jude the saint of desperate situations.
I'm sure those two are friends by now since they so often go together.
If I make it through this semester, Saint Dympna would be a more
fitting saint to accept my mad ravings, but if I don't make it,
my family will have to dedicate a few lines in stone to
Saint Joseph of Arimathea and Saint Antony the Abbot.
"Here lies a lost 'poet.'
His heart died for want of rhyme,
And though these lines don't show it,
The addiction he swore off… except for this last time."